Sports and Tennis Coaching by Activeace.
Activeace is a tennis and sports coaching organisation in Nottingham. Founded by Martyn Jones, Activeace Tennis Academy Ltd is a company with a community approach.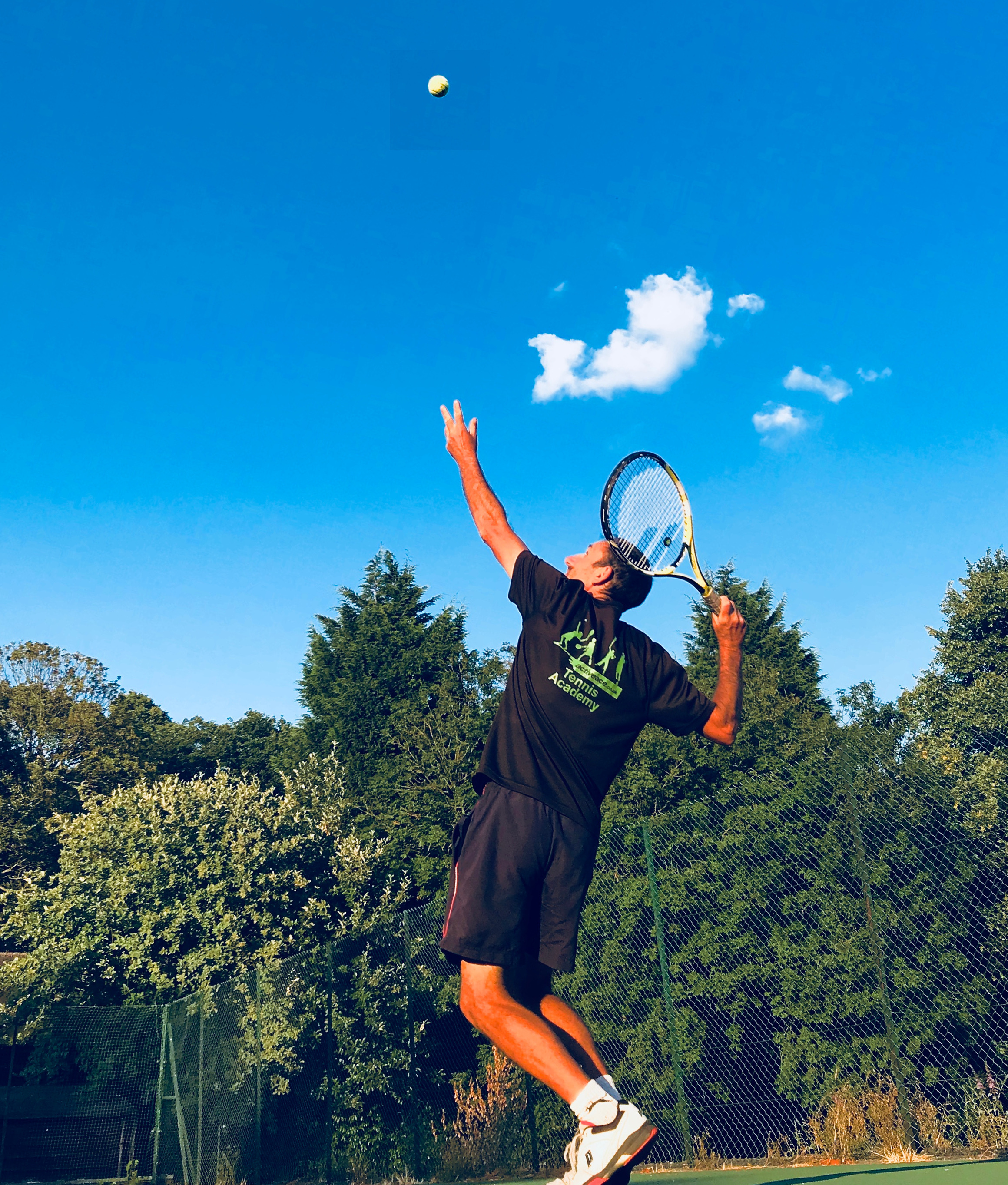 Martyn and the team provide sports and tennis coaching at in the Centre of Nottingham, Activeace's own tennis and sports training facility.
Activeace also provides sports training in schools aiding children to learn and develop fundamental skills through tennis and tennis coaching at recreation centres and in public parks.
In association with Rushcliffe Borough Council Activeace provide tennis coaching programmes for all ages and abilities at Bridgford Park in West Bridgford.
Disability and Inclusive Tennis.
Activeace is proud to be Nottingham's leading supporter of disability tennis coaching with several of our trained coaches providing sessions at the Nottingham Tennis Centre.
It's not just tennis coaching however, our Education Manager, Michael Leake, works in and manages our links with schools, providing support in many facets, for pupils and staff, to help inclusion and an improving workflow. The best thing is to get in touch and ask him what he does.
Tennis Court Hire
The tennis courts at Activeace Arena are no longer managed by ourselves and therefore no public bookings are taken.
We do however take bookings for the West Park and Bridgford Park Courts, which are a 10 minute drive.
Contact us.
Whatever your level of experience call or email us to book a free trial coaching session, to discuss your needs in more detail or to join any of our comprehensive tennis coaching programmes for children, juniors or adults.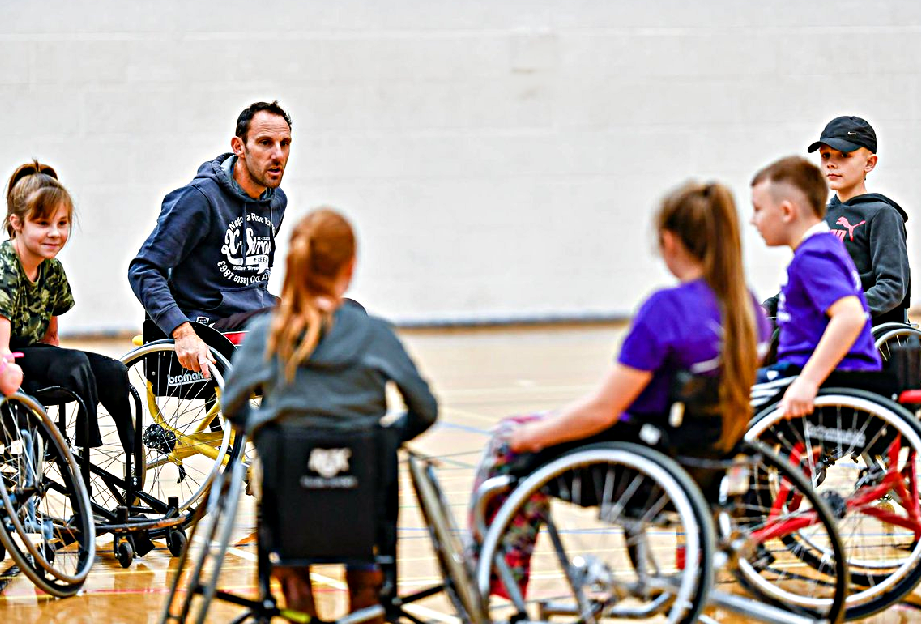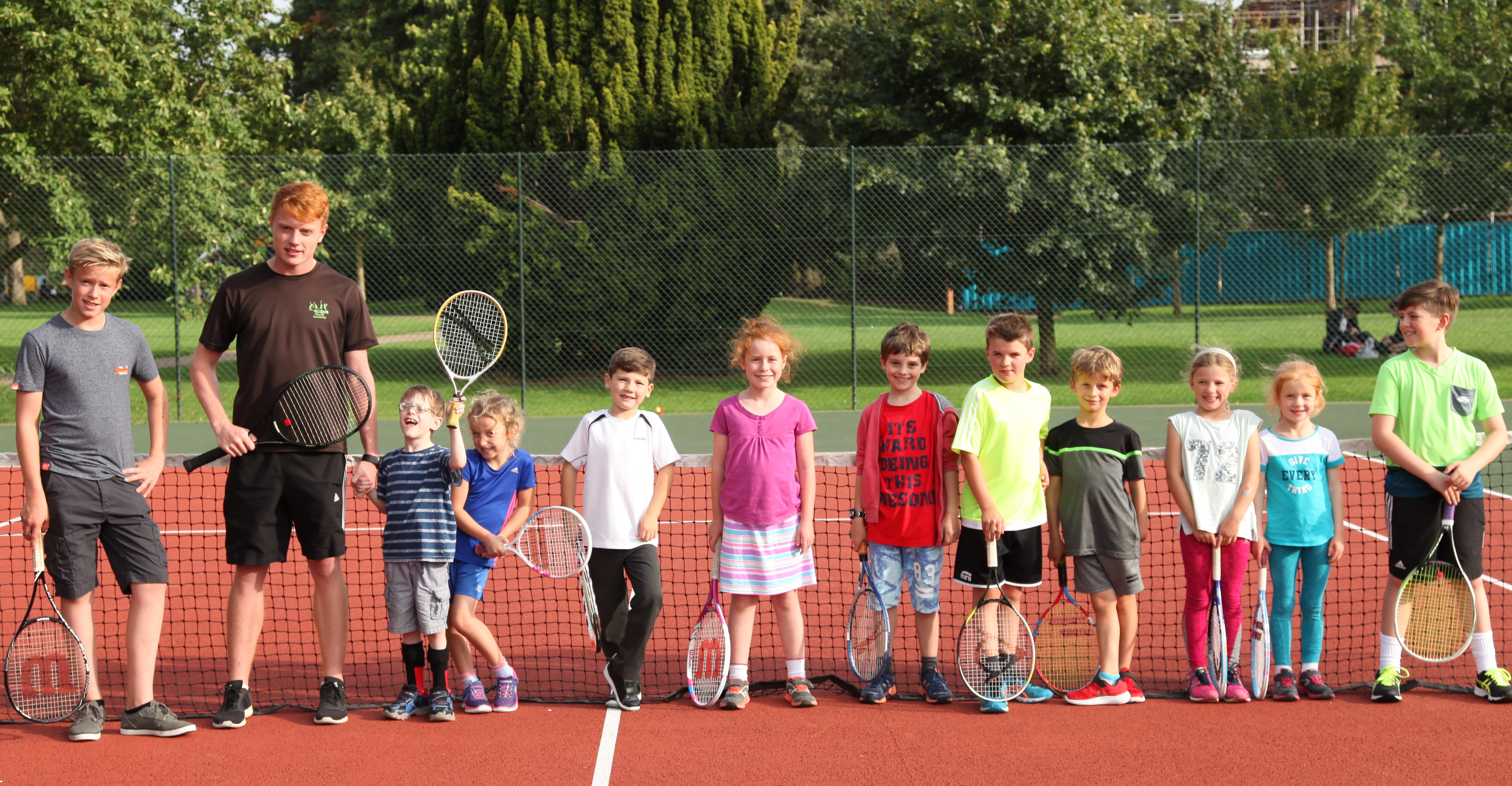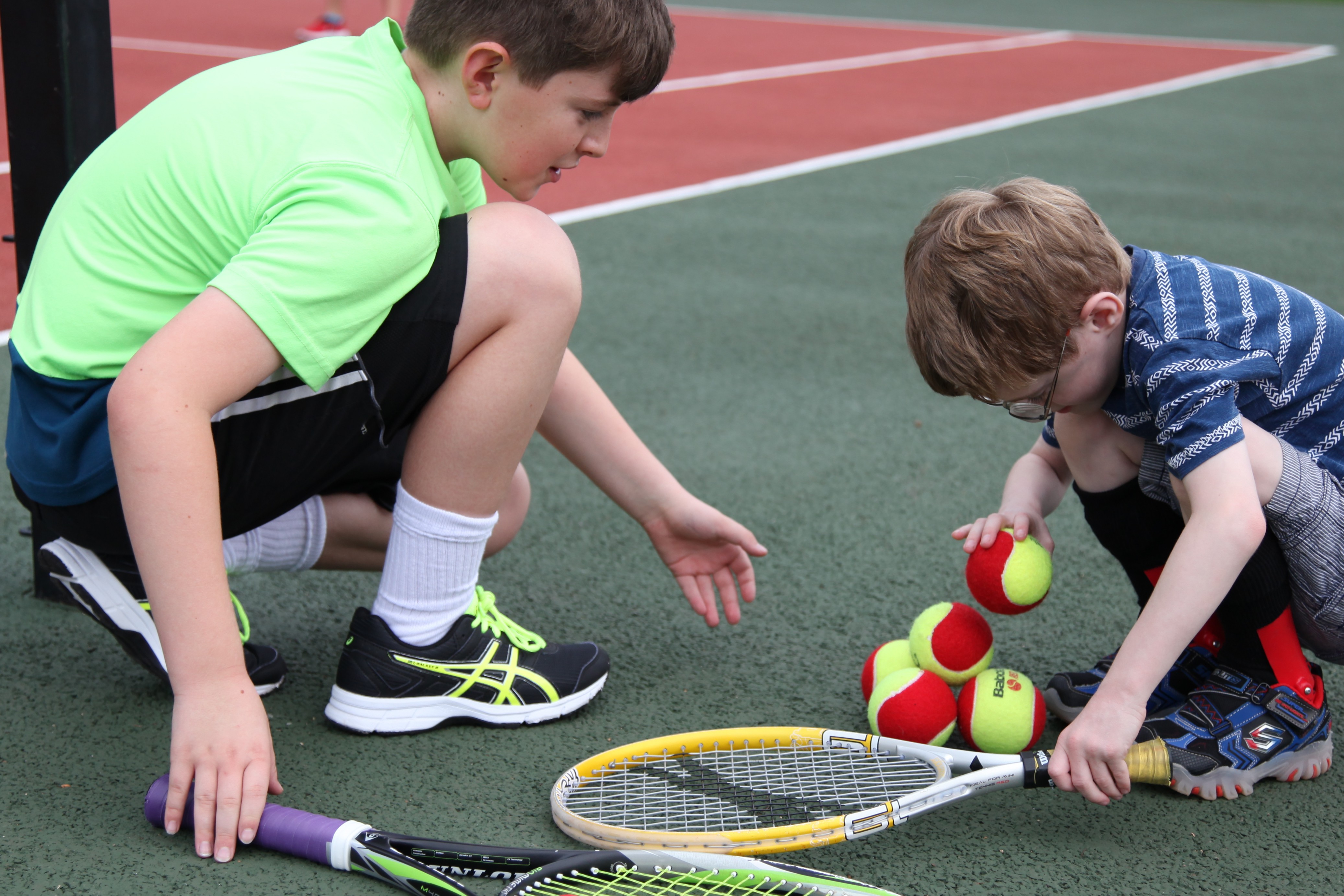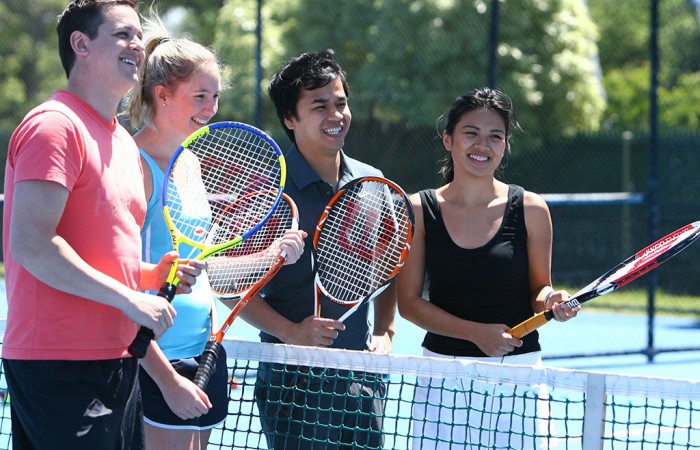 wheelchairs.png
Wheelchair sports at Life after Limb Loss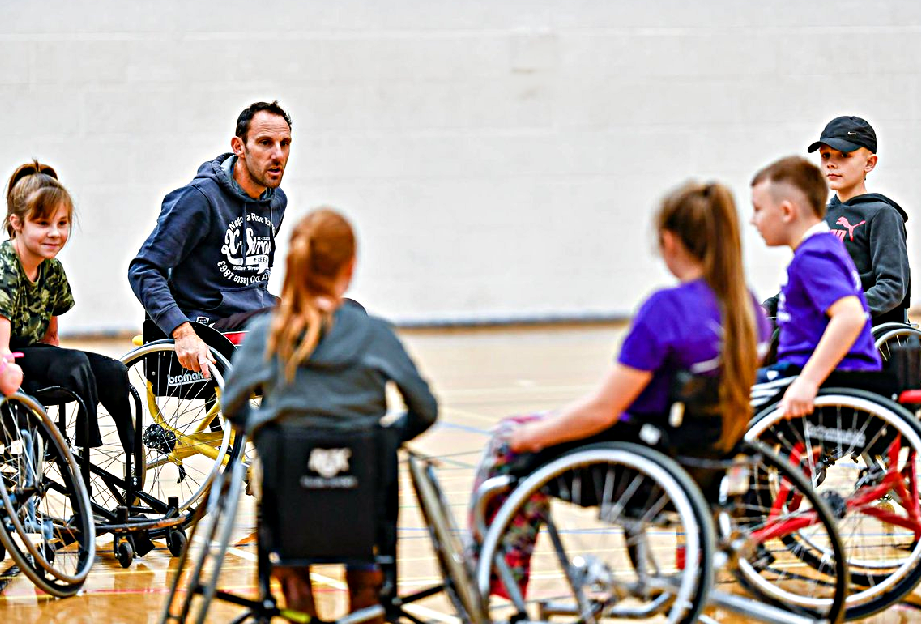 Kids Tennis WB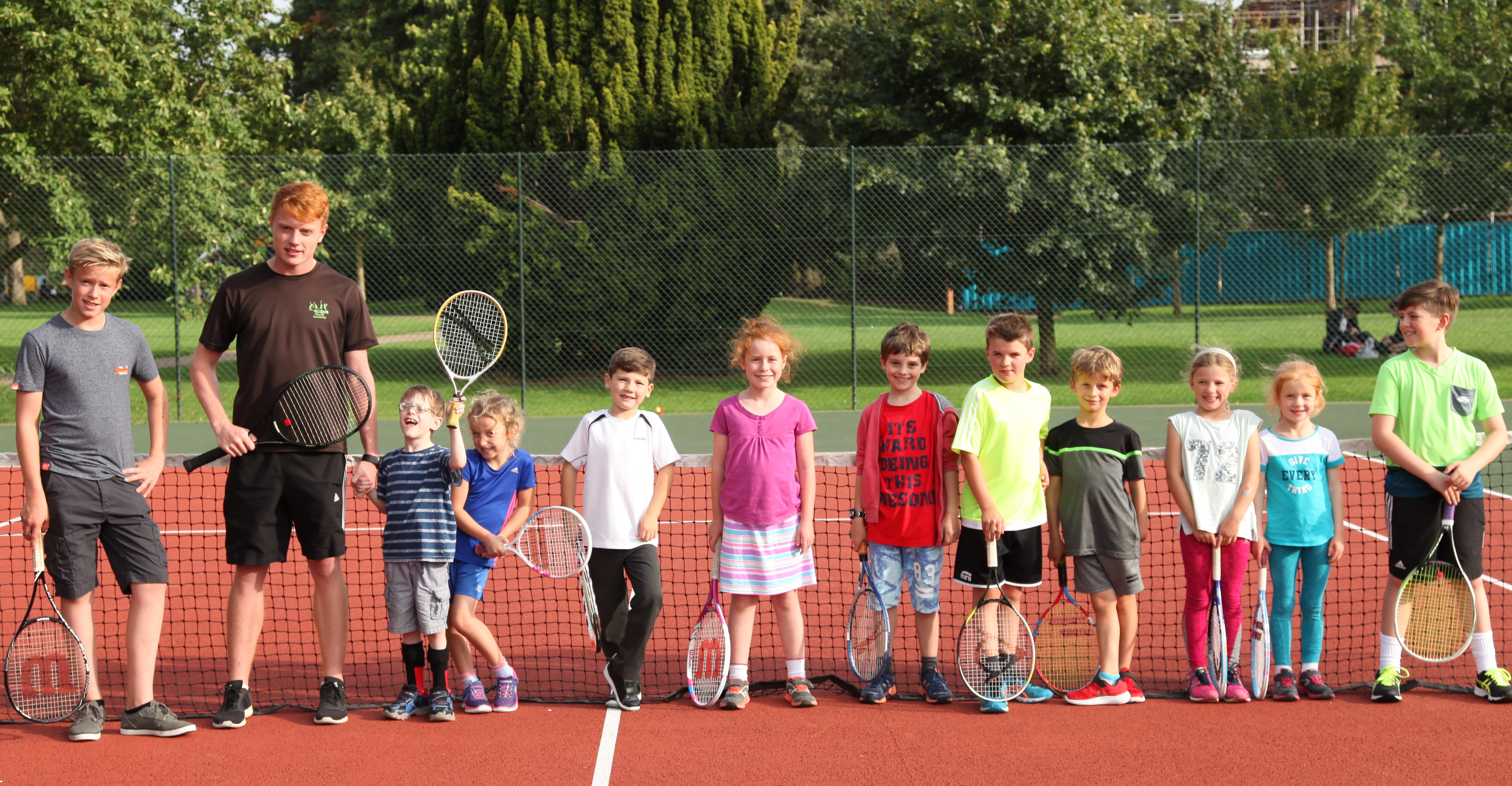 Mini Red
Mini Red tennis is for the younger players 5 - 8yrs. Learn skills and watch your youngster develop confidence over time; in this game for life.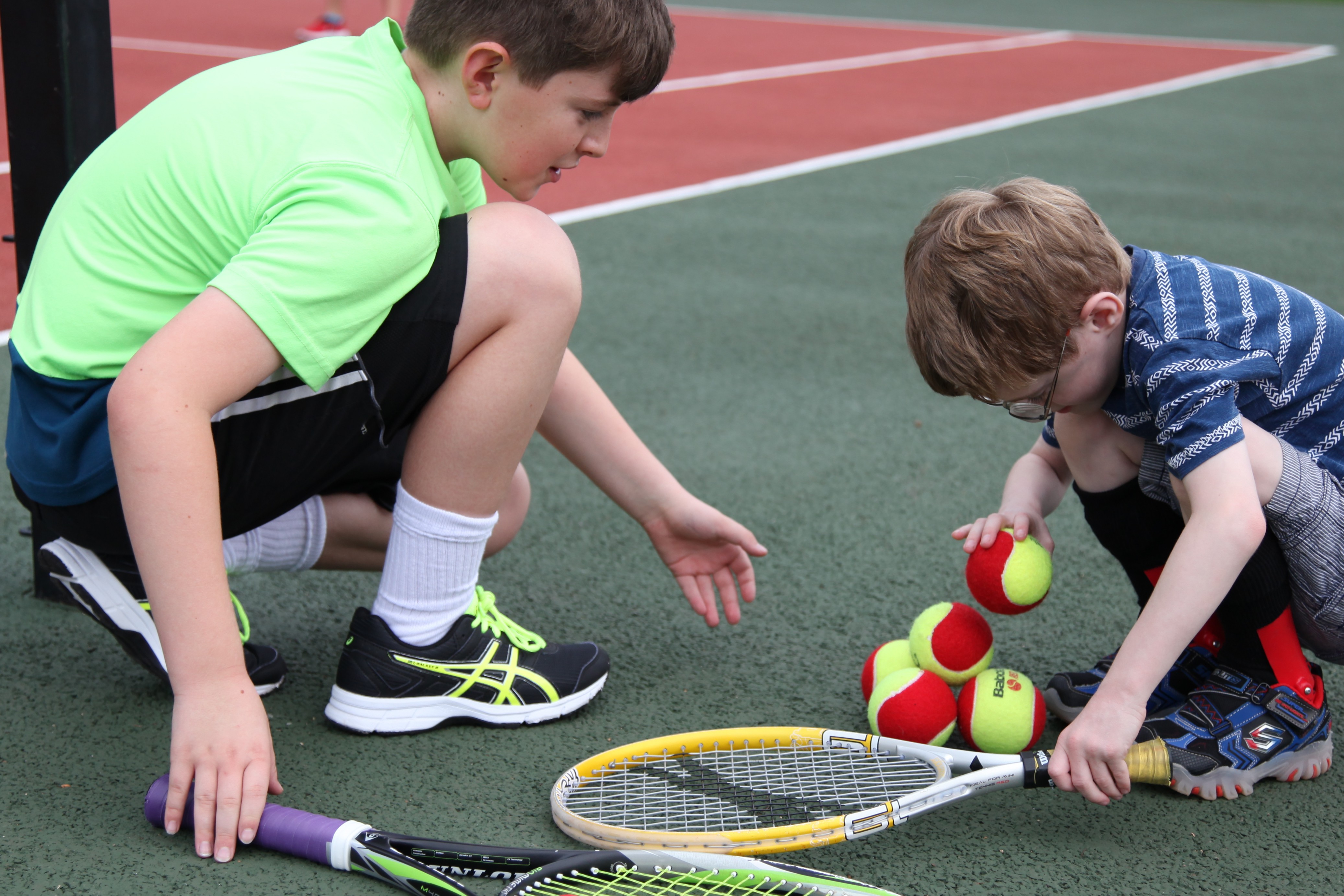 Adult-Tennis
2023 being a new year, what a great time to decide to come and play tennis with us. Learn, improve, meet and gain confidence on our Bridgford community program.